In April 2014, the UK Parliament passed the Gambling Act, which will be the new 'point of consumption' or POC regulatory framework for remote gambling activities including online poker. This new act will change quite a lot for white market operators who are likely to apply for a UK license soon. Another significant change is that the operators will not be able to select the regulator like they could before.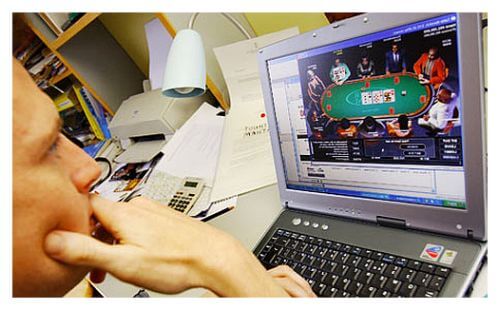 Impact of UK licensing regime greater than anticipated
The new UK licensing regime will have a significant impact on the white as well as the grey markets in Europe and around the world. In fact, the impact of this new licensing regulation on the future of online poker is highly underestimated. According to reports, online poker sites that apply for this new UK License cannot cater to grey markets any more, which means they are likely to lose a huge share of the online poker market. A number of players in countries and regions where legality of online poker is questionable will lose access to some of the biggest online poker rooms.
UK gambling market most important
The UK Gambling Act makes one point very clear: whether you are an online gambling operator, a casino software developer, or a casino equipment supplier, if you are serving UK citizens, you must have a UK license for remote gambling. At present, the UK is the most evolved and developed gambling market in the world. The UK online poker market was evaluated at $559 million or £329 million, while the entire gambling industry in the UK was valued at £2.5 billion.
The revenue of top poker site PokerStars was around £100 million in the UK alone. Even though the UK market only constitutes 8 percent of the global gambling market (US gambling market is 10%), experts believe that any online or remote gambling operator willing to serve only the white markets should consider entering the UK.
The UK Gambling Commission's ultimatum to remote or online poker and gambling operators is clear—if they wish to serve the grey markets, they should exit the UK market. The new changes in the UK regulation will result in polarization of the online poker market. Due to this, the major online poker sites will choose to go with the new UK regulation, for the UK market is too important for them to give up.