It's good times indeed for online poker. Traffic in online poker for cash games continues to grow. Traffic grew three percent in the last month for online poker games, much of the growth attributed to the $700,000 Milestone Hands promotion from PokerStars.
PokerStars is an industry giant when it comes to online poker around the globe. PokerScout says PokerStar increased its ring game traffic by more than 14 percent this year. This ie because players were intrigued by cash bonuses offered for playing a certain number of hands. The promotion was so successful that it's expected to continue in the future even though it was initially intended to be a short-term promotion.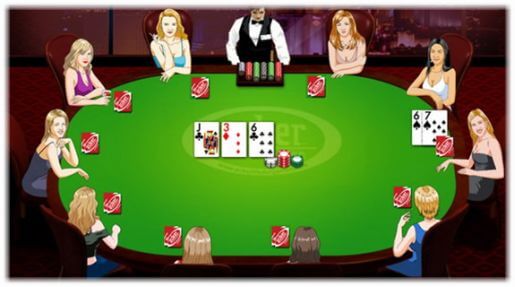 Traffic at PokerStars is estimated to be 10 times greater than its nearest rival, 888poker. With promotions like Milestone Hands that lead is anticipated to increase in 2014. Industry buzz has it that milestone promotions will move to the U.S. soon if PokerStars merges with Amaya Gaming. This partnership will allow for corporate restructuring of Amaya and allow it to enter the U.S. market.
Amaya is in charge of Ongame Network. That online poker outlet is ranked nearly 30th in online poker traffic and has experienced a one-third stock price rise in the basis of takeover rumors. This mean that global giant PokerStars may be on the verge of breaking through to the U.S. the company already has moved into a tie with Bodog/Bovada for sixth place in worldwide online poker traffic.
Other online poker news revolves around the Equity Poker Network's failure to expand it's global reach. EPN lost 5 percent of its online poker traffic this year due to Full Flush Poker and Integer Poker failing to attract a good number of players. This online poker site also lost s=certification in some markets.