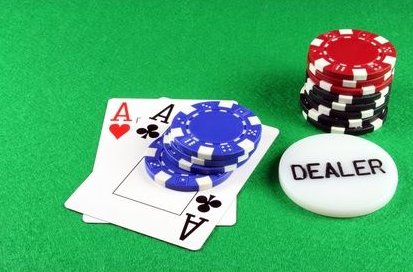 The Ivey League online poker training site has finally gone live after months of anticipation in the poker community. Phil Ivey, a well-respected professional poker player, has been slowly assembling a roster of pros to contribute to the site, and aspiring poker players can now benefit from their extensive experience. The Ivey League poker coaches include Patrick Antonius, Cole "CTS" South, Jennifer Harman and Andrew "Luckychewy" Lichtenberger.
Ivey League Membership Structure
The entry-level membership to Ivey League, called "Undergraduate," is completely free and grants users the ability to post in forums and watch a new poker strategy video each week. The next level up is "Bachelors" and gives access to more videos for $9 per month. The premier membership level, "Masters," has a monthly fee of $75 and allows subscribers to participate in a monthly Q&A session with a pro. The Masters level also features videos personally produced by Phil Ivey himself. There are special discounts for annual membership.
About Phil Ivey
Now 37 years old, Phil Ivey has been playing poker since he was a teenager. He has played in cash games for the highest stakes spread at the Bellagio in Las Vegas. He has won over $17 million in live poker tournaments. But his success is not restricted to the live felt; Ivey is also a dominant player online. According to Highstakesdb.com, he won over $16 million in high-stakes online cash games between 2007 and 2013.