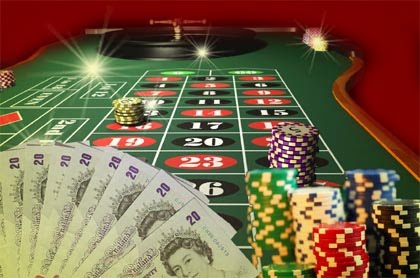 Back in 2004, Daniel Negreanu had an unbelievable year. The professional poker player raked in $4.4 million in earnings, won four different titles, and made it to 11 different final tables. That year, he also won the prestigious Card Player of The Year award, as well as the World Series of Poker POY title.
Daniel Negreanu had another wildly successful year in 2013, capped by a victory at the World Series of Poker Europe's no-limit tournament. The tournament, which had over 80 participants, earned the poker pro €25,000. Additionally, Daniel Negreanu brought home his sixth gold bracelet and over $1 million in prize money. Negreanu now stands at third lace on the all-time live tournament earnings list.
Other Victories in 2013
Besides the title of prize money, the 39-year-old Canadian also learned 672 card player of the year points, which gives him a substantial lead in the Player of The Year award race. Other victories for Negreanu in 2013 include: a main event victory at The World Series of Poker Asia-Pacific.
He finished fourth at the European Poker Tour Grand final event, and, just weeks later, placed seventh at the World Poker Tour Championship's $25,000 main event, which was held at the Bellagio. In total, Daniel Negreanu took home over $3,114,000 in earnings in 2013.
The World Series of Poker Europe
To secure the World Series of Poker Europe title, Negreanu competed head-to-head at the final table with Brazilian poker savant, Nicolau Villa-Lobos. On the final hand, Villa-Loubos bet $60,000, and Negreanu raised to $180,000. Villa-Loubos responded by going all-in. Negreanu won the tournament with a jack of spades and jack of diamonds. The dealer flipped over a queen of diamonds, 9 of hearts, 2 of diamonds, king of diamonds, and 3 of clubs.