Approximately 164 million people are anticipated to place a bet, purchase a lottery ticket on a mobile device, or visit a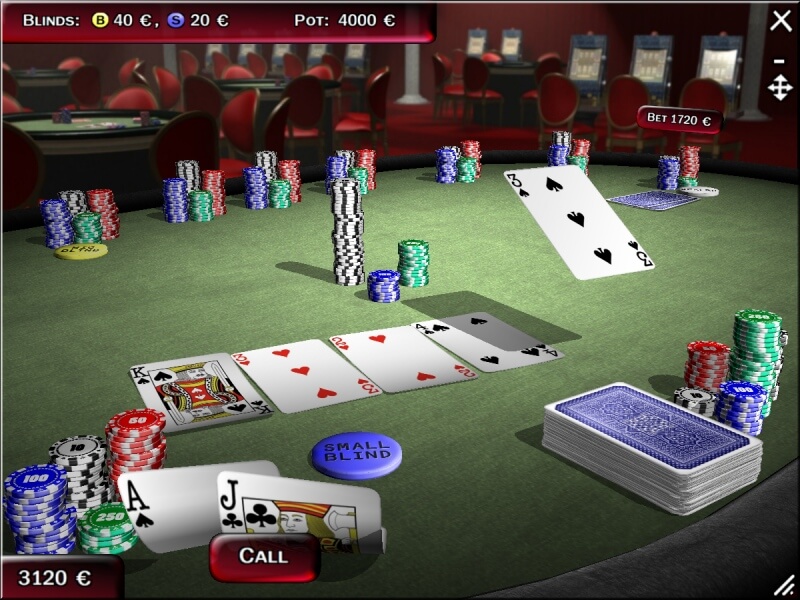 mobile casino in 2018. Throughout the mobile market, casinos are enhancing gameplay. They are looking at the trends, opportunities and challenges.
It has been said by industry professionals that a mobile application or app has the ability to make the gambling experience more convenient than that of a laptop or desktop.
Super Casino is already well-known for offering mobile roulette games across a variety of mobile operators. They have taken a particular interest in technological advances. They are looking at what is driving the current trend.
Increase in Mobile Gaming
The increase in mobile gaming has everything to do with the number of smartphone users. Android and Apple users alike are increasing – and this is leading to more smartphones on the market and more casinos stepping up to offer mobile gaming opportunities.
Betting on a mobile device should not disrupt a person's overall experience on their device. Super Casino wants to take the experience a step further by making it as convenient as possible. This is why they want to offer double screens and such. A person can watch a live sports game and make a bet on their smartphone.
Super Casino wants to make it possible to make deposits and withdrawals through the app. They also want to make it possible for people to receive a call during a game and go right back to the game when the call is over.
Super Casino has live roulette games going all the time. They are an online TV casino – and the longest running as well. They provide a realistic experience for people who want to play roulette outside of a casino.
SuperCasino.com doesn't just offer roulette to players. They also offer card games, table games, video poker, blackjack and slots.
With new technology being developed on a daily basis, mobile gaming is constantly on the rise. By 2018, almost everyone with a smartphone will have embraced mobile gaming in one capacity or another.